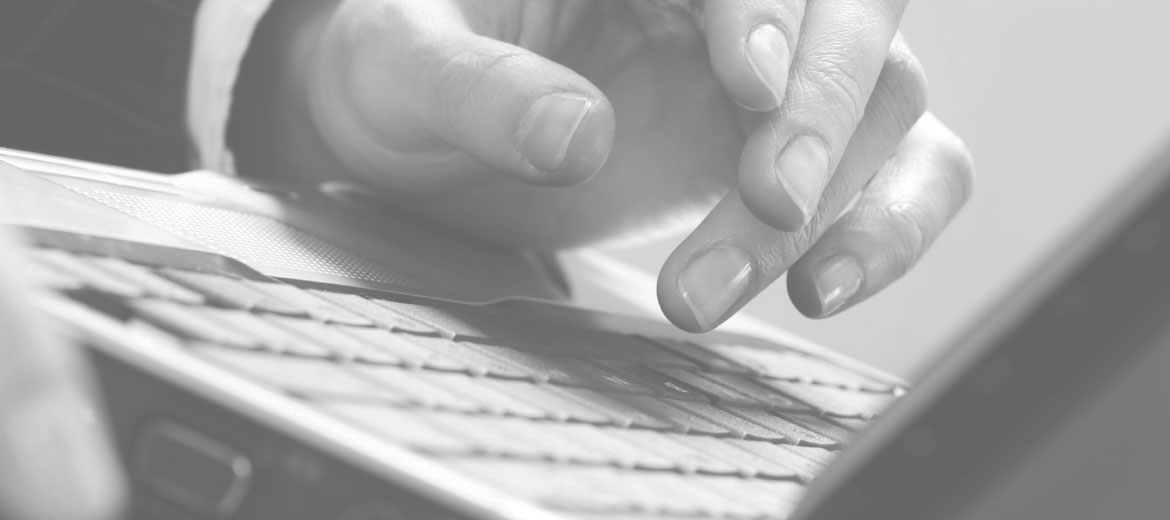 We'd like to hear from you:
Whether you are located in Silicon Valley, or across the globe, we would love to hear how we can help you with your marketing needs. Drop us a line and let us know what you are thinking.
Feel free to send us an email to info (at) nikicruz dot com. You can also call or text us at 408 242 4011. If you are on Skype, connect with us via our ID: NiKiCruz.